3 January 2022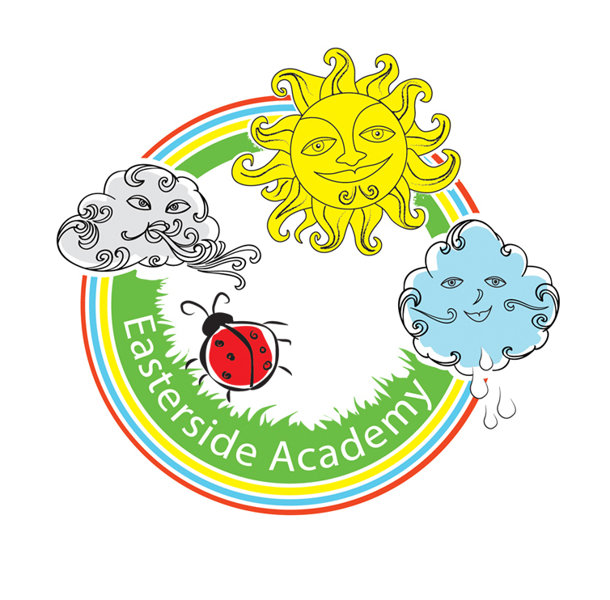 First I'd like to start by wishing everyone a Happy New Year! I hope you've all had a lovely Christmas with your friends and family.
Before we all come back to school tomorrow, I would like to give you an update in relation to preventing and managing Covid in school.
Internal School Procedures
We will be continuing to follow our Covid procedures in school as well as putting in some extra measures as we all come back together. These procedures will include:
Children will be kept in 'team bubbles' when and where possible.
Regular hand-washing and sanitising throughout the day.
Surfaces and 'touch points' will be regularly cleaned.
Adults will wear face masks in communal areas and corridors.
Whole school assemblies and gatherings have been suspended until further notice.
Parents should minimise coming into the school where possible e.g. dropping off – Stay and Play and Early Words Together have been suspended for a few weeks in the first instance.
Please can parents wear face masks when coming onto the school premises unless exempt.
Testing Positive / Isolating and Close Contacts
The DfE have released updated guidance for schools. The guidance includes Information on the changes to the self-isolation period for individuals who test positive for COVID-19.
Since Wednesday 22 December, the 10 day self-isolation period for people who record a positive PCR test result for COVID-19 has been reduced to 7 days in most circumstances, unless you cannot test for any reason.
Individuals may now take LFD tests on day 6 and day 7 of their self-isolation period. Those who receive two negative test results are no longer required to complete 10 full days of self-isolation. The first test must be taken no earlier than day 6 of the self-isolation period and tests must be taken 24 hours apart. This also applies to children under 5, with LFD testing at parental or guardian discretion. If both these test results are negative, and you do not have a high temperature, you may end your self-isolation after the second negative test result and return to your education setting from day 8.
Daily Testing for Close Contacts of COVID-19
People who are fully vaccinated, or children and young people aged between 5 and 18 years and 6 months, identified as a close contact of someone with COVID-19, should take an LFD test every day for seven days and continue to attend their setting as normal, unless they have a positive test result or develop symptoms at any time.
Children under 5 are not being advised to take part in daily testing of close contacts. If a child under 5 is a contact of a confirmed case, they are not required to self-isolate and should not start daily testing. If they live in the same household as someone with COVID-19 they should limit their contact with anyone who is at higher risk of severe illness if infected with COVID-19, and arrange to take a PCR test as soon as possible. They can continue to attend an education or childcare setting while waiting for the PCR result.
Remote Learning
If your child needs to isolate and they are well enough, they will be able to access remote home learning on Seesaw. Your child should already have log-in details, however we will make sure these are shared again. We can also arrange for home learning packs to be collected from school. A member of staff will contact you by telephone to discuss home learning if your child has to isolate.
Communication
All communication will continue to take place through Marvellous Me and the academy's website in 'news'. Please contact the school main office if you need your Marvellous Me log in details again. We will also be introducing communication through our new 'My Child at School' (MCaS) APP this term.