30 June 2021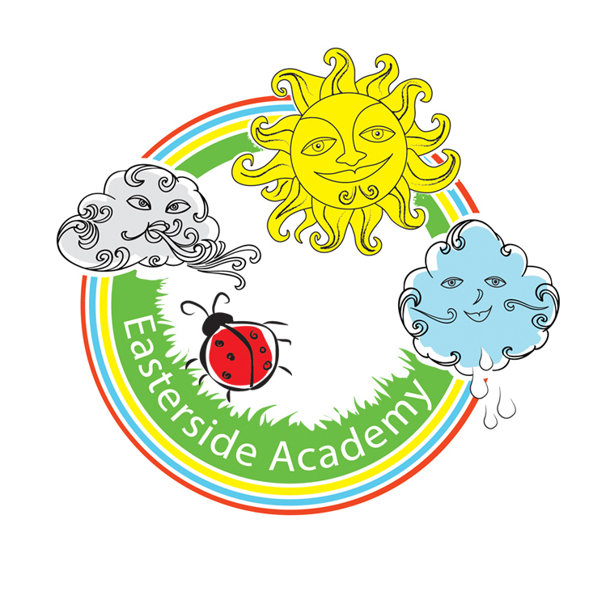 Due to the recent number of bubble closures in school, we acknowledge and understand parents concerns. Covid risk assessments and procedures continue to be in place throughout school, as they have been throughout the pandemic.
Children remain in bubbles and do not mix;
there is regular cleaning of surfaces and 'touch points' throughout the school and throughout the day;
regular hand washing and sanitising etc.
The school is also undergoing a deep clean which started at the beginning of the week following the first bubble closure.
As a school we continue to do all we can to try and mitigate risk.
Unfortunately we have limited control over what goes on outside school and are aware that children are able to mix here. We are also aware that not everyone who should be self-isolating is and we know many families are frustrated by this. Can we again stress the importance of following the guidance to help us ensure the spread of Covid does not effect any further bubbles in school as we head towards the end of the school year.

Thank you for your continued support.