24 February 2019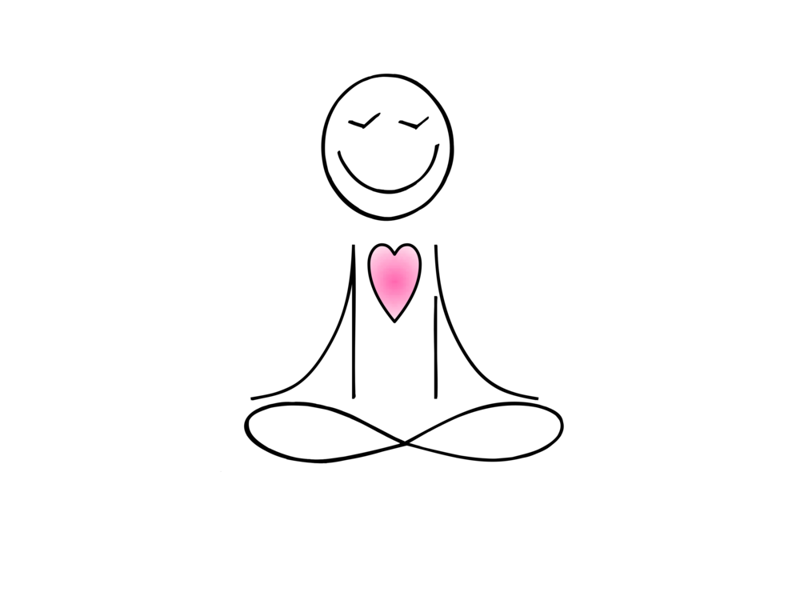 This term we provided a new workshop for parents / carers around mindfulness and well-being.
The main focus was on personal mindfulness and taking time in our busy lives, but provided the participants with ways that they could involve their child too and help to look after their mental well-being.
The course ran over two mornings – one a week, and the parents that attended gave really positive feedback and are interested in us holding further workshops like this in the future.
Parent / Carer feedback included:
"Really helpful."

"I loved absolutely everything about it."

"I found everything was useful and helpful."

"Loved getting involved and using the breathing techniques."

"Good practical advice."

"I found all of it helped me to be more aware."
Parents / carers shared that if they were to run again in the future that they would like to involve the children more – for example, teach them the breathing techniques.
As a school we will be looking to run these sessions again and follow them up with further ones that involve the children more. If you are interested in attending a further course, keep a look out for the flyer and let a member of our Care Team know.