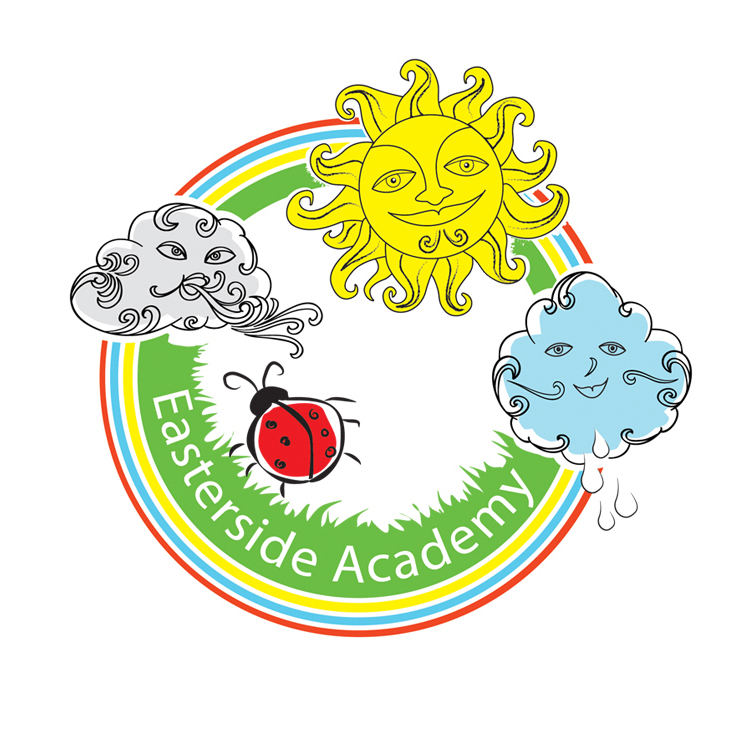 NEU Strike Action – Wednesday 1st February
Dear Parent / Carer,
(Day 1 of proposed strike action)
As you are aware, the NEU have given notice of strike action which affects 4 school days over the next two months.
Due to staffing on the first strike day, Class 2 will NOT be open in school.
Pupils will be given work to do at home on this day.
Children will be expected to be in school all other days next week.
Currently this is the only class the strike will affect but parents / carers will be updated as soon as possible if anything changes. (Please see previous letter sent out).
It is likely that Class 2 will also be closed on the other proposed strike dates.
Tuesday 28th February
Wednesday 15th March
Thursday 16th March
We will however confirm and update nearer the time.
We will be providing a school packed lunch for all Free School Meals children in Class 2. We hope to send these home with them on Tuesday.
Finally, thank you for your understanding during these testing times. We understand that this situation is not ideal for anyone. However, we are doing our best to support our community at this time.