17 December 2021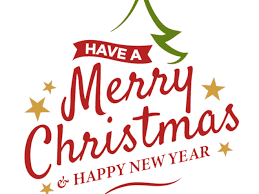 We've had a very busy autumn term and it's been great to get back to some normality. One of the many highlights of the term has been to have parents and families back into school. We've loved this and have done this in lots of different ways including:
Early Years Stay and Play every Thursday morning.

Open Mornings

Nursery Early Words Together groups

Positive Parenting Workshops - well done to our parents Chloe, Leanne, Amy, Keiley, Stuart, Jody, Margret, Tony, Josh and Stephanie who completed them!

And some of our Christmas performances that we managed to go ahead with.
I will be communicating with parents towards the end of the Christmas break, before we start back, regarding any additional procedures we'll be putting in place to minimise the spread of Covid. Please look out for updates through Marvellous Me and the website.
On behalf of all the staff at Easterside Academy, I would like to wish all our families a very Merry Christmas and a Happy New Year!
Best Wishes
Mrs Linacre