7 November 2019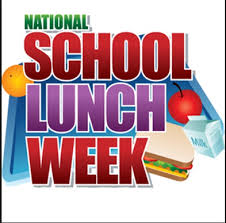 Every year we celebrate the amazing school meals we offer in school through National School Meals Week.
The theme this year is 'Taste for Yourself' to encourage children who don't currently take a school meal to try one.
So why not encourage your child to try one this week and let us know what you think.
National School Meals Week