9 October 2018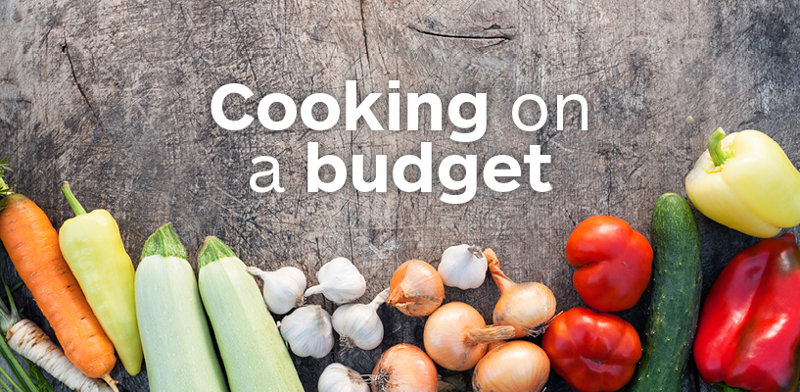 Some of our parents have been cooking up a treat today in school, learning to cook on a budget with Middlesbrough Environmental City.
Today on the menu was a delicious sausage and dumpling casserole that the parents prepared and cooked in a slow cooker.
This parent course is always a hit at school and took place over two morning sessions.
All the parents that attended agreed that they had really enjoyed the course.
"I found ideas that could incorporate vegetables without children realising. Also ideas to involve the children in preparing and choosing ingredients. Pizza wraps were a favourite."

"I enjoyed meeting other parents and working in a group."

"I learnt new things I didn't know."
Parents suggested that in the future we might have an opportunity for them to work alongside their child to prepare and cook food. This is something we've done before and will certainly be able to facilitate in the future!